inspiring
storytelling
We bring Museums and Churches alive in people's fantasy by adding exciting stories supported by 3D effects. The young generation are met at eye level, which gives a completely new dimension.
museums
Museums contain a goldmine of information and stories.
Answer challenging questions about how the Vikings travelled to England, their preferred weapons or what they were eating on their voyages.
The family can compete and have fun by learning.
churches
The church and the cemetery are the perfect setting for inspiring stories.
30'000 young people affirm their christening oath each year (confirmation). The preparation for this is often a challenge for all parties. We have thus created "escape-room-challenges" for the preparation, so they have fun learning.
museums
To make a museum come alive we have 3D animations and stories with quizzes about Vikings, zoology, plants, geology, antiques etc.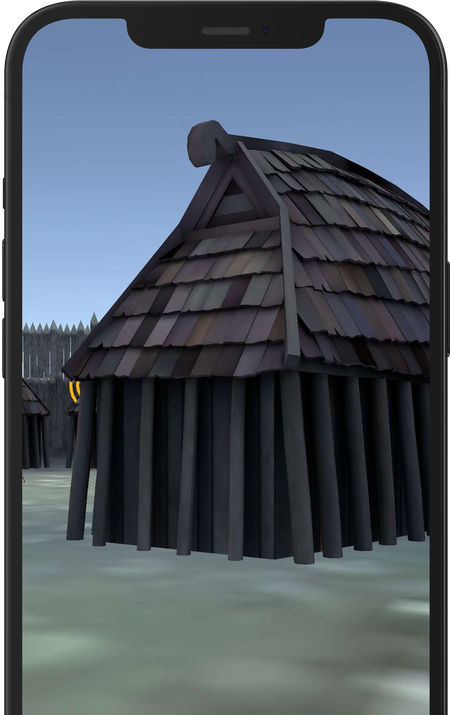 show
the History
Imagine walking around the Viking Castle Trelleborg and experiencing the Vikings fight.
show the history is told in sound with 3D animations about the Viking castle Trelleborg. Walk around the impressive facility and experience exciting stories from a historically important period.
more
churches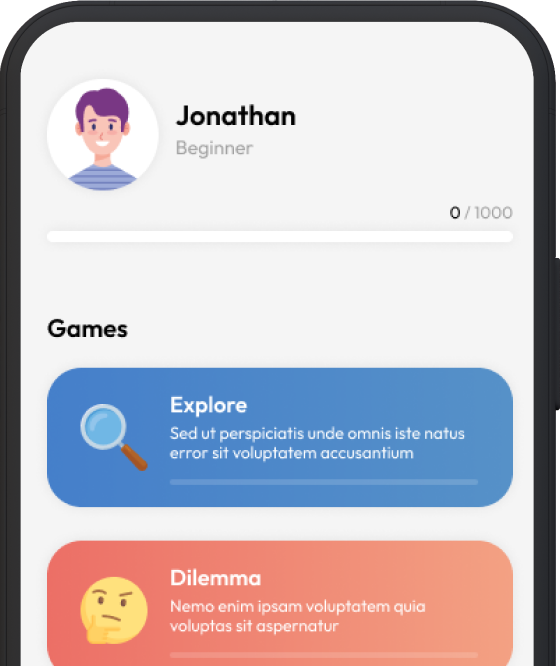 pagten
Imagine walking around the church, approaching the baptismal font, see an image of John the Baptist and learn about his life. A series of missions take advantage of the world's best escape room.
more