playzone
Playzone is a 100% digital playground that only requires an open area of 25 meters in diameter. The digital playground contains a variety of game types and 3D worlds.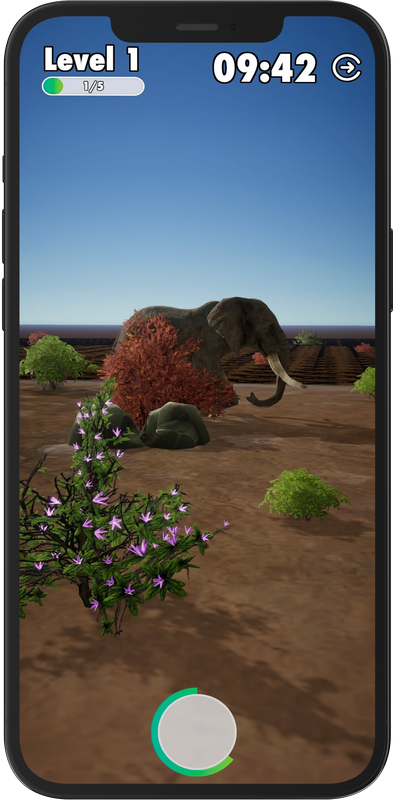 Place a QR-code anywhere outdoors.
The app works when the user scans a QR-code and a world of games is revealed.
The phone
The phone uses GPS and AR to create a 100% digital universe with a wide range of game types and universes.
There are constantly new types of games with new challenges for the children. In fact, adults can participate on an equal footing, but be careful you risk losing 😊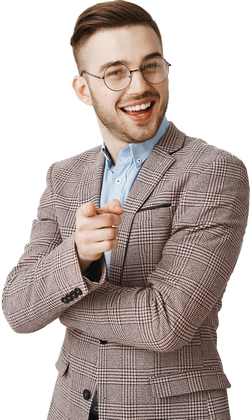 activates the child for outdoor play
a fun way of learning
simple to use
both for children and adults
How does it work?
Download the Playzone app.
Get the QR codes from us.
Place the QR- codes in an open area.
Scan the QR code: a world of games and universes opens.
Select a game.
Play.
Compete with your friends and parents.
Improve your rank.
prices
Contact us for a deal on a digital playground for your area.