the inquiry
The virtual escape room "The Inquiry" is a unique opportunity for training in cooperation and communication. Gamification provides, in addition to a fun experience, new opportunities for training professional teams.
english/danish
language
1-2
hours
4-100+
participants
human
facilitation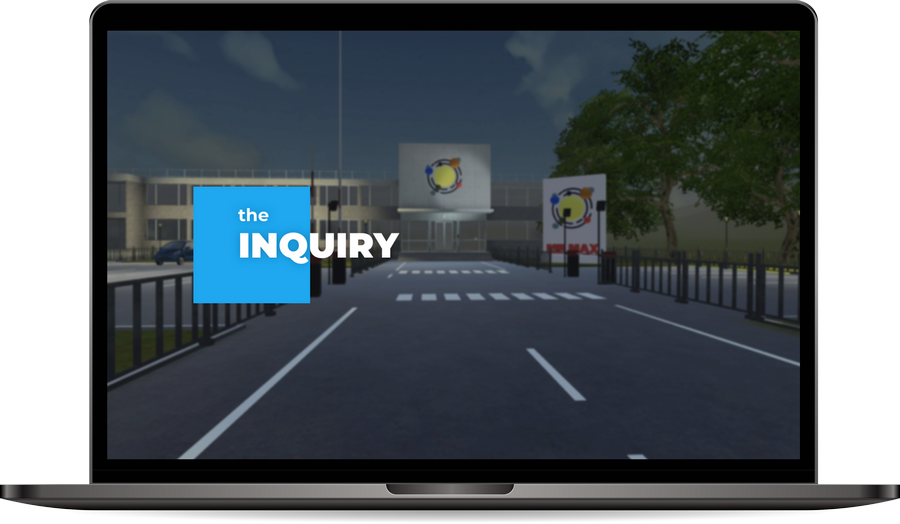 The plot in the Inquiry is about a greentech company that claims they have developed an epoch-making new product. The team's participants are members of an environmental organization who believe something is wrong. They will prove it.
The training stimulates skills such as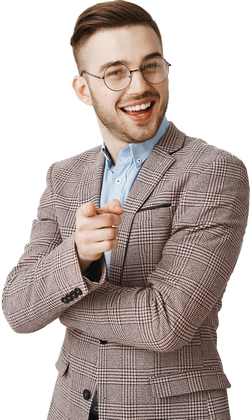 cooperation
communication
confidence
community
openness
management
How does it work?
Online multiplayer in a browser.
Can be completed in approx. 90 minutes.
Can be carried out physically or virtually.
Can be carried out from 4 to 100+ people.
Facilitator has 100% flexibility and control over implementation.
prices
The price is EUR 1'500 plus VAT for training of facilitator and license for 25 participants,
then EUR 30 per participant.
Licenses can be used 100% as needed and have no expiration date.
when ordering
Contact person receives e-mail with access to a web portal. The planning of the training is handled here.
Facilitator receives e-mail with instructions, link and a list of results.
Participants will receive an email with instructions and a link.