the rock
Your team will be challenged both intellectually and "physically" in this virtual escape room. The team must assign their roles themselves and fight against time together.
The plot in the Rock is based on your grandfather, who disappeared during an escape attempt from Alcatraz. You found a letter indicating that he had left behind something very valuable. The truth and the proof. You have assembled a team and are on your way by helicopter to Alcatraz. You have 90 min. before the guards come back.
english/danish
language
1-2
hours
5-250
participants
human
facilitation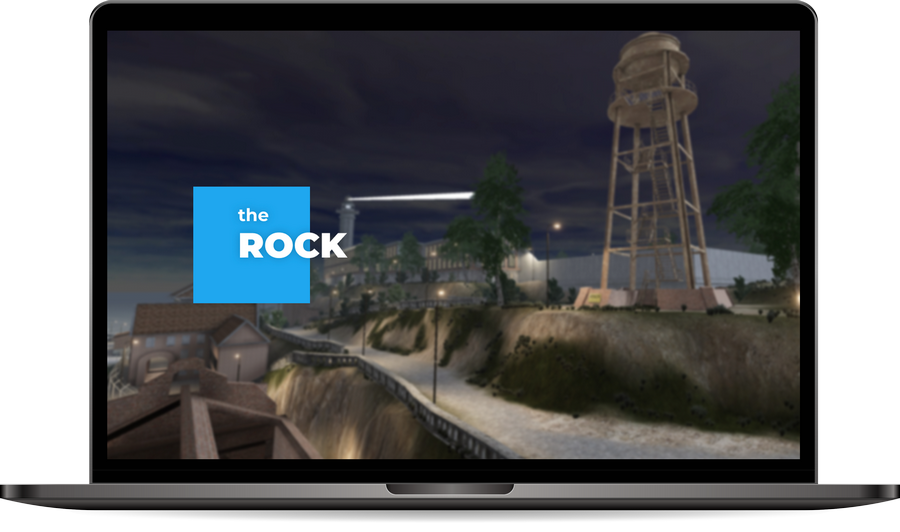 the Rock is a challenging plot that can only be played by a well-functioning team. A large number of activities must be completed and coordinated in a short time.
Project management is the foundation of success, but all project participants must do their best to complete the task in 90 minutes.
the Rock has a professional focus on communication and how different behavioral profiles can work together.
The program stimulates skills like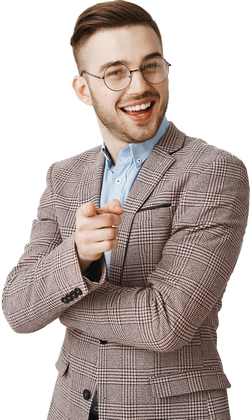 trust
communication
teamwork
prioritization
delegation
project management
How does it work?
Online multiplayer in a browser.
Can be done in 90-120 minutes.
Can be carried out physically or virtually.
Can be carried out from 4 to 100+ people.
Facilitator has 100% flexibility and control over implementation.
prices
The price is EUR 1'500 plus VAT for training of facilitator and license for 25 participants,
then EUR 30 per participant.
Licenses can be used 100% as needed and have no expiration date.
when ordering
Contact person receives e-mail with access to a web portal. The planning of the training is handled here.
Facilitator receives e-mail with instructions, link and a list of results.
Participants will receive an email with instructions and a link.