show the history
We have virtually rebuilt models of
the Viking-castle Trelleborg
Alling Kloster
Walk around the impressive facility and experience 3D animated stories.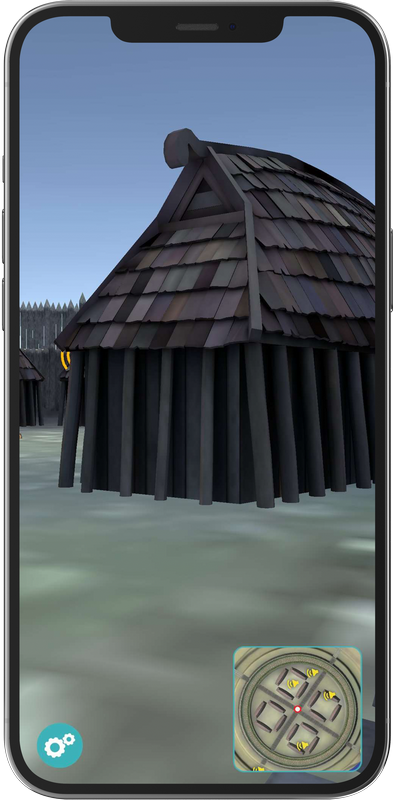 3D models
Buildings, ships, palisades and much more. You can also meet animated people and animals.
Storytelling
Exciting stories related to different sections of the exhibition. Not a simple audio guide but a 360-degree experience.
Our mobile app provides new opportunities to communicate historical information.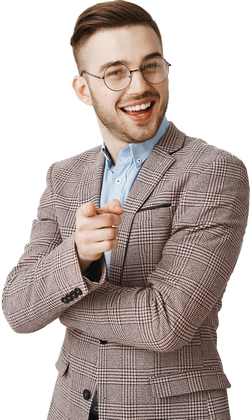 Be drawn into an exciting 360-degree world
3D model in correct relative ratios
Storytelling
Works indoor and outdoor
How does it work?
Download the app on your phone.
Available for both Android and iOS.
The phone must support AR.
Experience Trelleborg at the location or "Virtual" on a large open area.
Walk around and experience the buildings.
Find the various info spots on the mini map and listen to exciting stories.
Uses GPS and AR kits.
prices
Contact us for a non-binding talk about your options as a museum.