playful
learning
We use a combination of gaming, moving, and solving challenges.
What if
you could make your students move and learn at the same time and make them think that examinations are exciting?
With several game-scenarios and more than 100'000 multichoice questions about history, geography, biology, mathematics, religion, UN Sustainability goals etc. you can tailor-make tests to any level. Or create your own test together with the students as a Team-training? Only fantasy sets the limits.
or
you could make kids on the playground move more, stay longer and learn at the same time?
We make the playground come alive in the fantasy of the child!
move and learn
Conquer a castle with your knowledge!
The teacher takes the students to an outdoor area. Students are divided into teams of 3-5 players with 2 roles: wisdom-players and power-players.
The team runs to the first tower and tries to conquer it by answering "wisdom-questions" and fight. When the tower is conquered, roles change, and the team runs to the next tower.
The teacher can subsequently evaluate the team-scores
Playgrounds
With our "playzone" app you can create your own virtual playground on a lawn.
With our "the pirates" app we can bring a pirate-ship-playground alive in the fantasy of the child. The child can raise sails, steer the ship, find vegetables for the voyage, repair the ship, catch rats, fire cannons and a lot more. While having fun they learn about history, sailing, food, life as a sailor etc. They can also interact with each other and "win prizes".
Move & Learn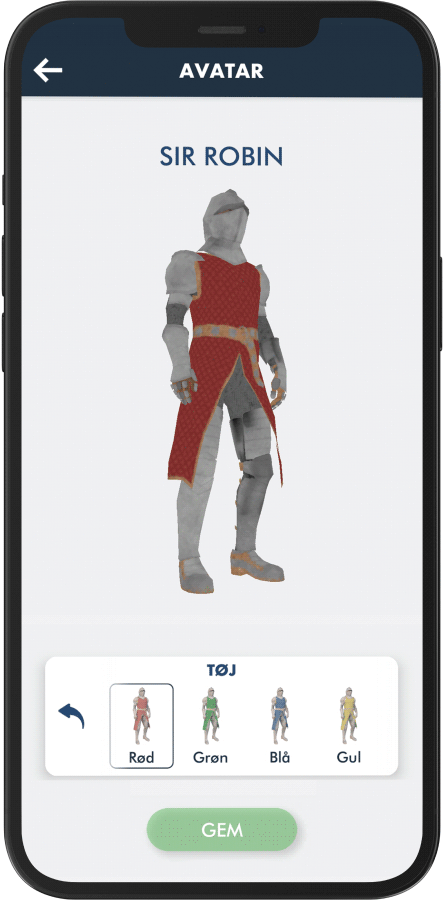 qrun
qrun can be used in schools and other outdoor situations.
It is like a combination of Kahoot and physical activity with a twist of Pokémon-go.
more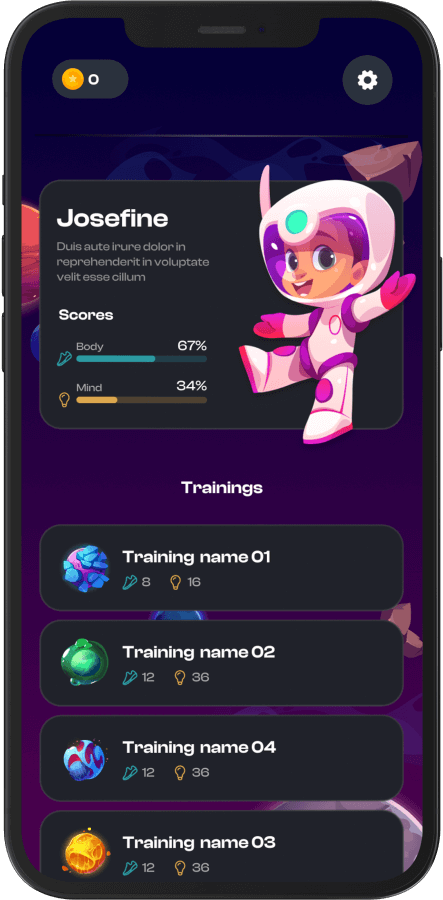 runIQ
runIQ combines professional training with physical movement. runIQ is extremely easy to prepare, you just need to hang 15 posters in the school. Instructor creates quiz via built-in ChatGPT and informs students about PIN for the training. Gamification made simple!
more
playgrounds
What if you could get more kids to visit the playground, make them move more, stay longer and learn at the same time?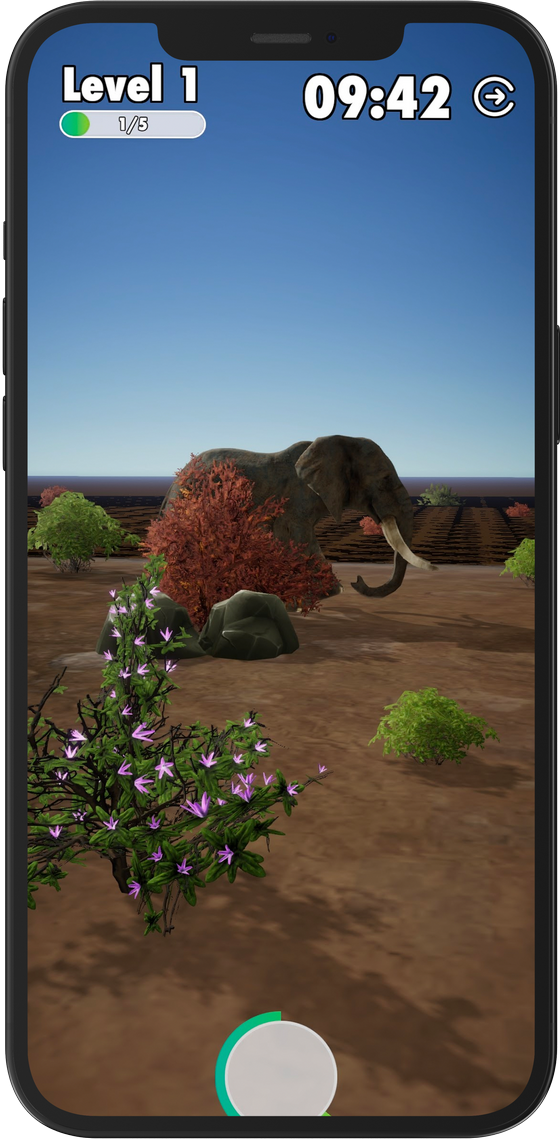 Playzone
playzone is a 100% digital playground which only requires an open area of 25 meters in diameter. It contains a variety of game types and 3D worlds.
more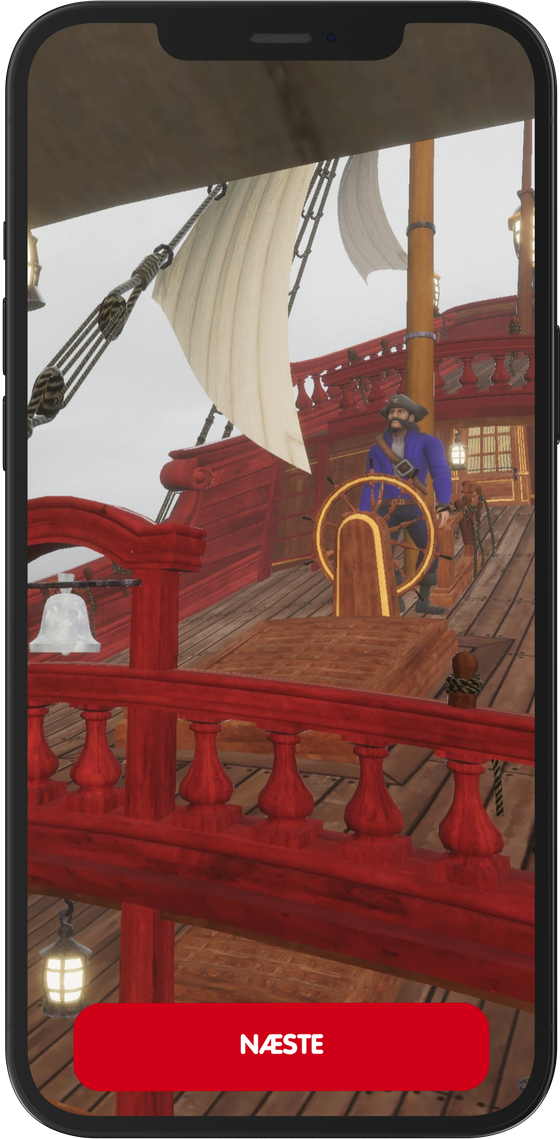 the Pirates
the pirates is an addition to a pirate-ship-playground. The children interact with QR-codes on the ship which brings them into a series of exciting missions.
more