Virtual Tactical Trainer
This tool offers completely new possibilities to prepare people for entering a dangerous environment.
Several training scenarios can be created which can be rehearsed again and again.
All training can be recorded and used for documentation and teaching.
Requires only a browser and a headset and is therefore extremely user-friendly, flexible, and cost effective.
2
language
15 - 2
min hours
Unlimited
participants
The system has the following characteristics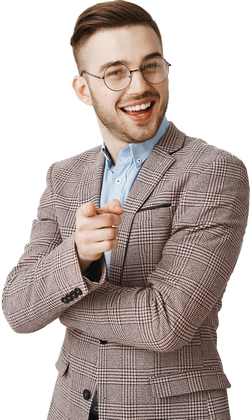 flexibility
ease of use
expandable with 3D models and functions
modern and cost effective
high graphic resolution
built-in video recording with camera location
requires only a browser and a headset
How does it work?
Build training scenarios with static/dynamic 3D models.
Goal definition of exercises.
Roles and associated equipment definitions.
Scenario planning.
Usable in one or more physical locations.
Record all actions and communication.
Conduct evaluation.
Material development for training (images and video with free camera positions).